Welcome!!


The Southern Maryland Quarter Horse Association (SMQHA) thanks you for stopping by our site. Please let me know if if you have any comments on or recommendations for our site. Forward your ideas and comments to Stephanie Lemke at smlemke@hughes.net.

Please check back soon as there's more to come.





2018 Suntan Circuit Show!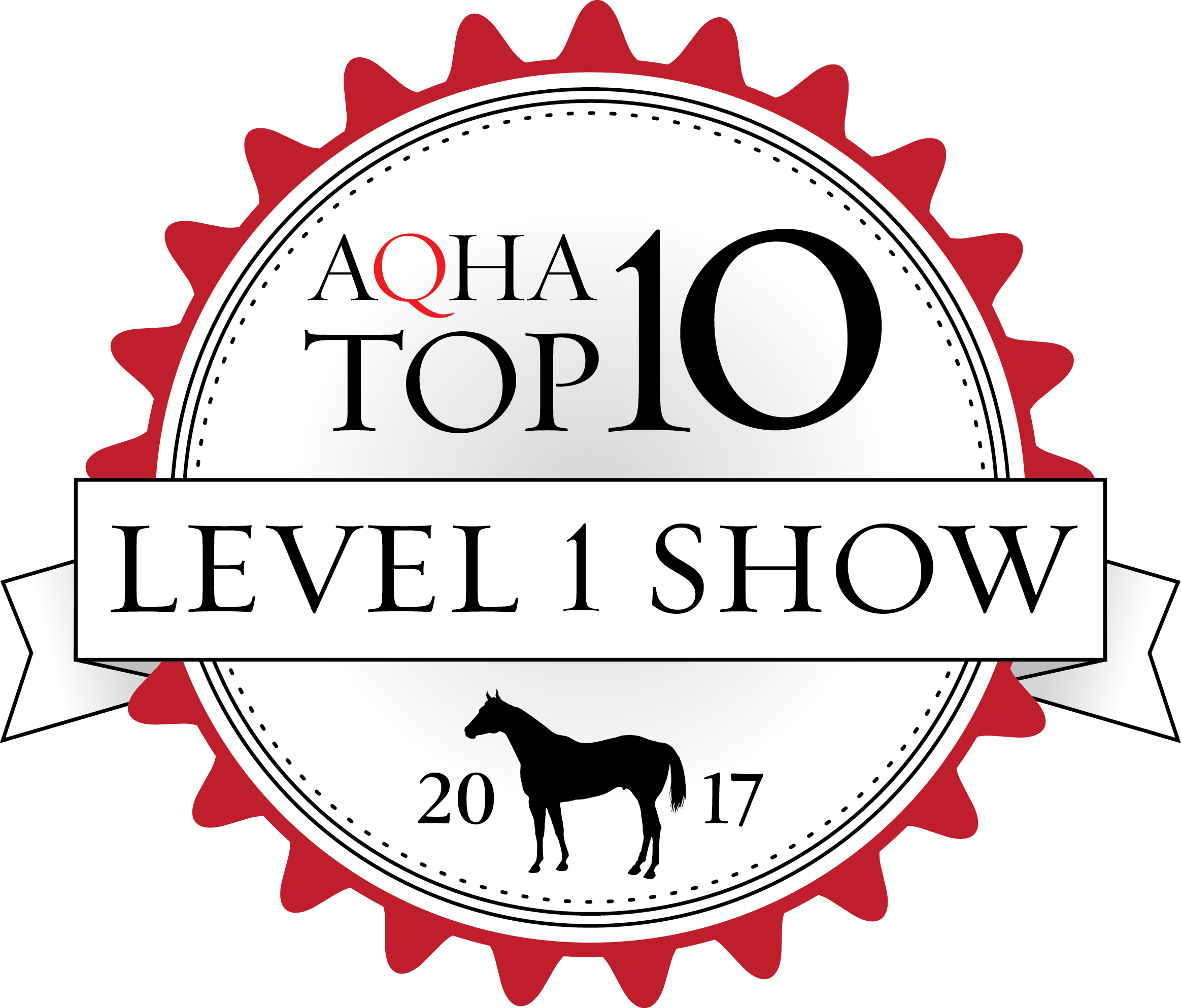 SMQHA thanks everyone who participated and made this year's show a huge success!!

If you or anyone you know would like to sponsor nest year's SunTan Circuit please check back for more information!






2018 Pre-Turkey Quarter Horse Show


The 37th Annual Pre-Turkey Quarter Horse Show is being held at Frying Pan Park, Herndon, VA from November 16-18. Please reserve your stalls now!
Please Click Here for Show Flier!






Wheatley's Farm and Feed LLC!

Please visit Natelie Webber at Wheatley's Farm & Feed. Wheatley's can be reached at 301-752-1398 and the're located at 7700 Wheatley Road in La Plata. Visit them on FaceBook too!





SMYQHA - Come Join Us!

Remember to visit SMYQHA's new webpage found at smyqha.weebly.com.









Come be a part of SMQHA!

Want to become a part of an Association that values the equine community? We'd love to have you join us!
2018 Membership Application